'... Rooted and built up in Him' Colossians 2:6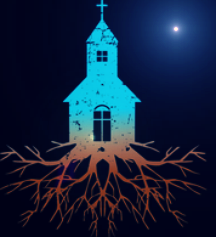 Christianity is a faith that leads people to deep waters of goodness and life. The mercies in Christ are inexhaustible. His glory is incomprehensible. And his love is infinite. Christ opens the eyes and hearts of Christians to receive his continuous gifts. Unlike so many things in this world, he is perpetually pouring more into our hearts and minds.
As we continue to grow as open-handed and open-hearted receivers of his gifts, the apostle Paul calls us to be '... rooted and built up in him ...' (Col 2:6). This page seeks to provide resources to continue growing deeper roots into the wellspring of his gifts.